Total cycle time is rising due to larger and more complex designs, higher error counts, and more verification iterations. The Calibre nmDRC platform responds to the need for reduced cycle time with innovative capabilities that differentiate the Calibre nmDRC technology from traditional DRC tools.
Key features
1. Industry-Leading Sign-Off Design Rule Checking
It is platform has been adopted as the internal sign-off DRC solution for all major foundries for over 25 years, due to its continuous innovation in functionality to meet the most complex rule needs, as well as its industry-leading performance and capacity.
2. Preferred Foundry Sign-Off Tool
The Calibre nmDRC technology is used internally by all major foundries for process definition, resulting in rule files and rule decks that define the process requirements and set the benchmark for other companies' DRC tool qualifications.
3. Constant Innovation
With innovative features like equation-based DRC and other advanced syntaxes, the Calibre nmDRC solution enables the implementation of complex new check requirements without requiring underlying engine modification.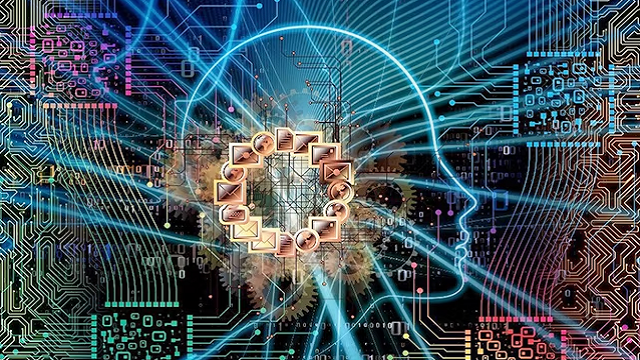 4. Industry leading performance and capacity
It hierarchical processing engine continues to set the industry benchmark for performance, scaling, and capacity. Extended with industry-leading scaling technology, enables the fastest runtimes with low memory and core counts.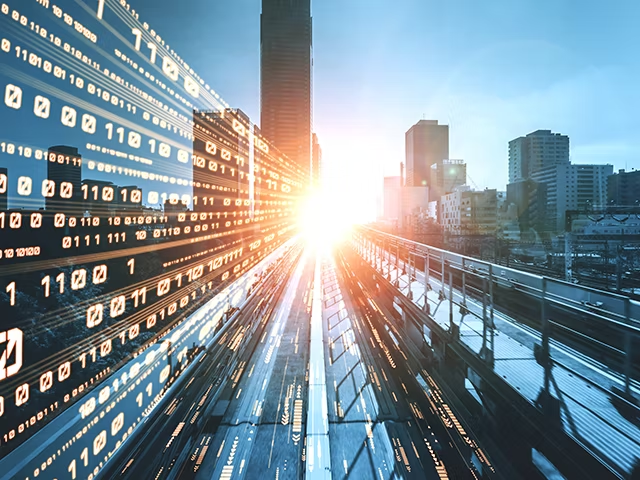 Source: Siemens