Valor process engineering solutions simplify the delivery of high quality, consistent surface mount technology (SMT) process collateral, empowering you to efficiently meet the engineering demands of high-mix, low-volume production. Whether the source is intelligent ECAD design software or unintelligent Gerber files, Valor process engineering solutions can deliver all PCB collateral from a single digital twin product model, reducing the work on the machines before a program is finalized.
Data preparation activities such as CAD import, BOM import, panelization and part data management create the digital twin of the PCB assembly once, for all process needs. You can use the same model to deliver complete and consistent data to stencil design, SMT programming, inspection programming, test programming and assembly work instructions. Valor process engineering solutions also enables you to preserve manufacturing know-how, including manufacturing best practices, libraries, and customer data preparation flows.
BOM Connector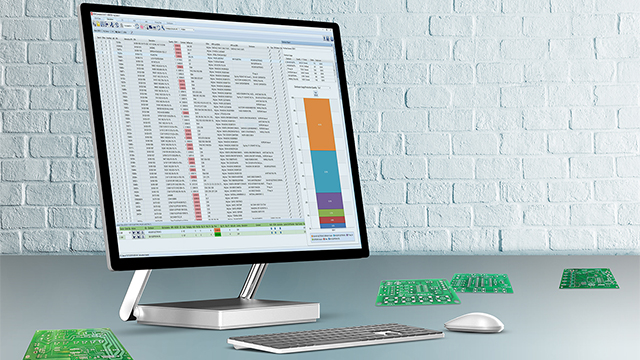 Electronic Manufacturing Services (EMS) companies need to provide quotations for many more projects than those that make it into production. Valor BOM Connector is a new solution to reduce the time it takes to create accurate quotations for printed circuit board assemblies.
Process Preparation for PCB Assembly & Test
Valor Process Preparation creates a single, central database of all manufacturing process definitions and engineering data, providing flexibility to move between machine vendors and manufacturing sites. Acting as a single environment for all manufacturing process stages, Process Preparation ensures data is constantly up-to-date and an error-free manufacturing process.
Valor Parts Library (VPL)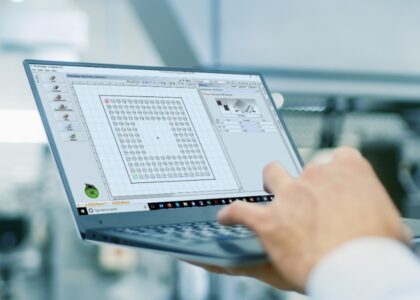 The Valor Parts Library (VPL) provides accurate physical models of electronic components and connectors used in PCB manufacturing, test and assembly, delivered in a consistent, CAD/CAM-friendly format.
The VPL contains over a billion commercial electronic component part numbers, including the dimensioned package model for each part. Use the VPL data to ensure that DFM analysis is based on actual "as built" precision of component spacing and component pin-to-pad contact area.
For more information, please contact:
Vietbay CAD/CAM/CAE/PLM Team
Phone/Zalo/Whatsapp: 091 929 5520
Email: [email protected]
Website: www.vietbay.com.vn * www.cadcamcae.vn * www.vietbay.edu.vn