Why is it that two to three respins of PCB designs during new product introduction is "Expected" instead of the "Exception"? High-speed PCB designs have easily overlooked issues that can affect manufacturing. Valor DFM solutions reduce re-spins in a PCB design, getting you to market sooner.
Valor DFM Products
DFM IN ANY EDA FLOW
Move Manufacturing Knowledge into PCB Designing
Valor NPI brings manufacturing knowledge into your PCB design, letting you find DFM issues early when they can be easily fixed.
CLOUD-BASED DFM
Making DFM accessible for any business size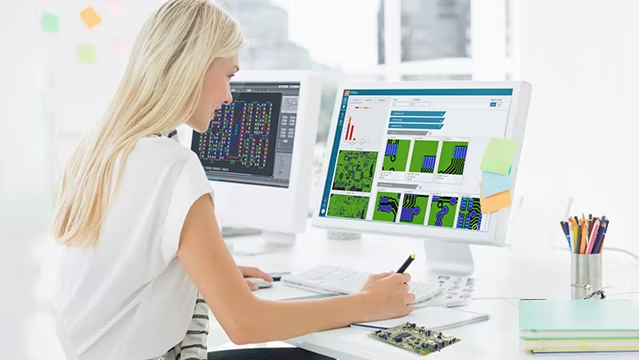 Accelerate design-to-manufacturing handoff by connecting designers directly with manufacturers. Run PCB DFM analysis with manufacturer's updated capabilities, reducing design iterations, costs and time-to-market.
HIGH SPEED PCB STACKUP DESIGN
For Right-First-time PCB Stackup Designs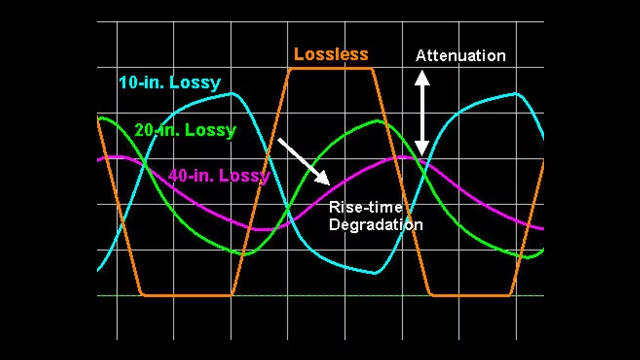 High speed stackups are the cause of many manufacturability issues. With stackup and material planning, you can ensure your stackup meet specs and are manufacturable.
DFM IN XPEDITION
Integrate DFM into Your Xpedition PCB Design Process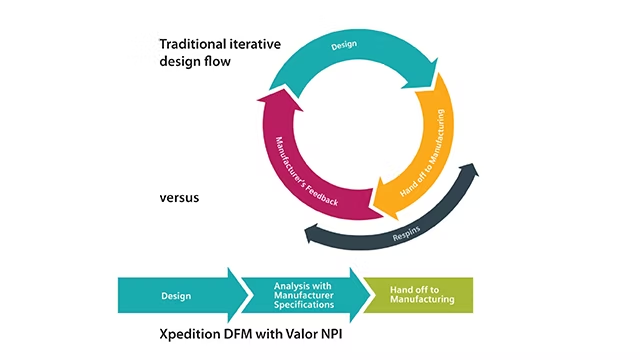 Integrate the power of Valor NPI seamlessly into your Xpedition environment and run intelligent DFM at any stage of the design. You will eliminate re-spins and stay on schedule with Xpedition DFM.
VALOR DFT
Valor DFT is the Missing Piece in Your PCB Design Flow