With Zwcad 2023 SP1, the local drawings can be synchronized to the cloud storage space. Users can automatically or manually upload the local drawings to the cloud. In this way, the risk of drawing data loss can be greatly reduced, and the customer can access the latest version of drawings directly from the cloud conveniently.
You can find online documents feature on ribbon ("Online" tab) or menu ("File" tab). Currently, we suppport two cloud storage providers: Huawei Cloud and Baidu Pan.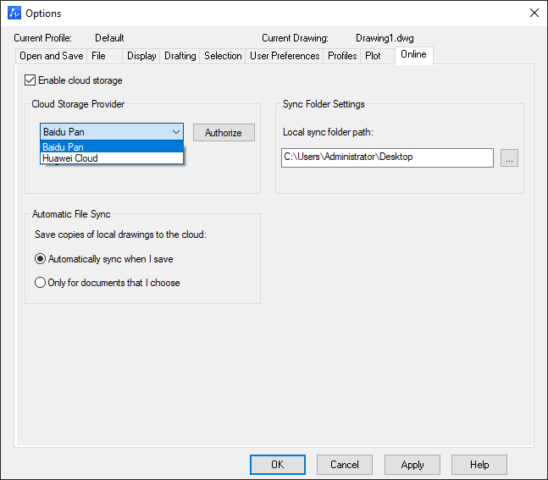 Users can choose the sync mode. If you select automatic sync, the drawings will be automatically saved to the local sync folder path and the corresponding directory on the cloud disk each time.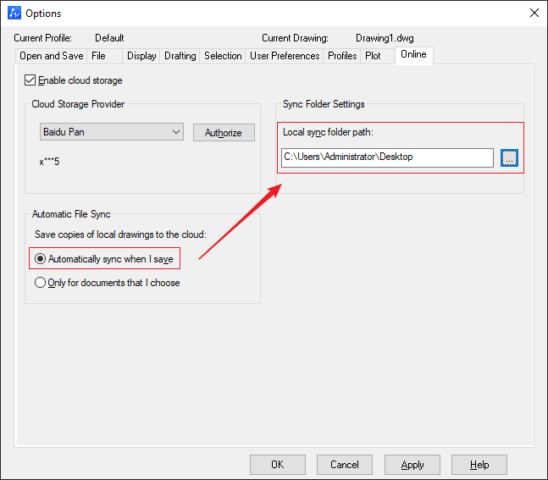 If you choose manual save, the saved drawings will not be synced to the corresponding directory automatically. You need to click "Save to Cloud" and "Upload Multiple" buttons to manually sync the drawings.

The synchronization status of drawings can be viewed by opening the ZWCAD Syble panel on the notification bar. On the panel, you can see the progress of synchronization and perform basic operations on the selected drawing.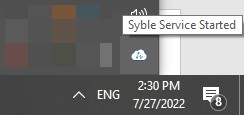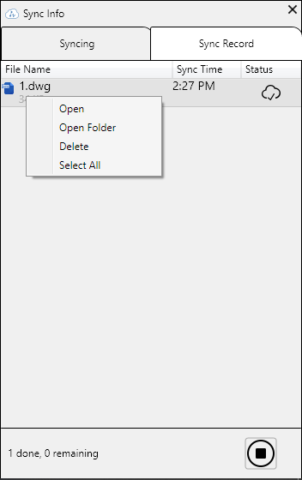 For more information, please contact:
Vietbay CAD/CAM/CAE/PLM Team
Phone/Zalo/Whatsapp: 091 929 5520
Email: [email protected]
Website: www.vietbay.com.vn * www.cadcamcae.vn * www.vietbay.edu.vn