The Cloud trend is widely applied in businesses today with many outstanding advantages it brings: users can access anytime, anywhere, data is managed and secured by a third party, without the need to Invest and maintain IT infrastructure as well as large IT resources. To meet market needs and follow new trends, in addition to the traditional Teamcenter product lifecycle management solution, Siemens has launched a cloud-based product development and production process management solution with called Teamcenter X.
Let's find out the necessary information with Vietbay below: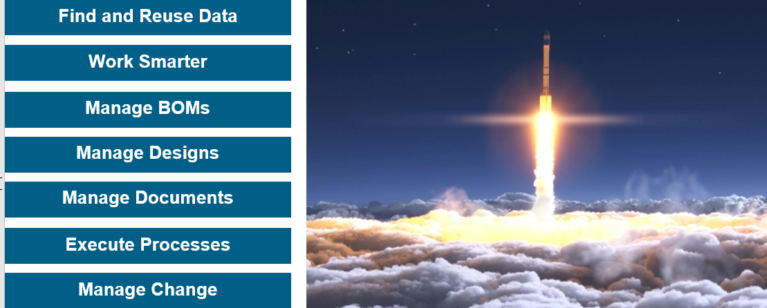 Teamcenter X functionality
In terms of functionality, Teamcenter X also has most of the functions like Teamcenter (For detailed functions of Teamcenter, see the link: https://vietbay.com.vn/giai-phap-quan-ly-du-lieu-siemens-plm-teamcenter-639-vi.htm)  such as requirements management, data management, product documentation, BOM management, process standardization and digitization, sharing, search and reuse product data… However, the difference is that Teamcenter X is installed on Cloud Server and managed by a third party such as Amazon. All configuration, maintenance, and upgrade services of Teamcenter X will be performed by Siemens and Partner service teams. Business users in many different geographical locations can access and share data on a single system with certain access rights.
Teamcenter X is suitable for all sizes of businesses from Startup businesses to large enterprises . With the optimization of investment costs by year, it is easy to expand or expand each year according to the strategy of each business.
Top 6 benefits of Teamcenter X for businesses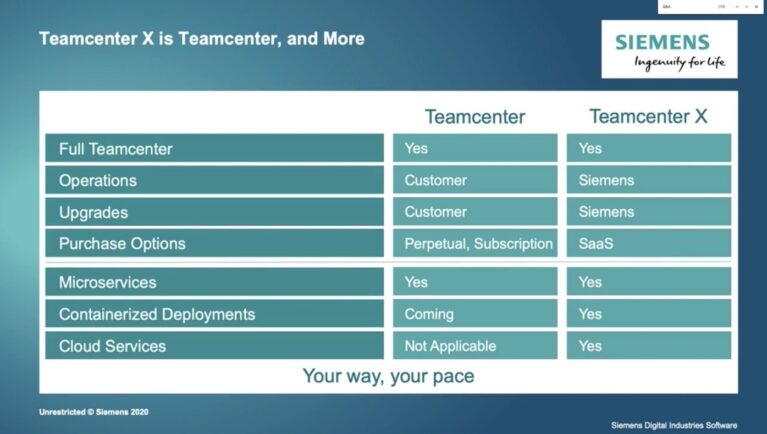 Teamcenter X is especially useful for industrial fields such as industrial machine manufacturing, supporting industrial products, and medical equipment. Teamcenter supply.
Here are six core reasons you'll want to deploy Teamcenter X:
Fast implementation – Our solutions will have your business up and running in days, not months.

Instant access – You can manage user access anytime, anywhere.

Flexible Provision – Scale up or scale down your platform anytime.

Reduced costs – Flexible business models and contracts lead to reduced costs.

Advanced security – Instantly enable the highest standards of privacy and data security.

Work Efficiency – Optimize your people and process in one place.
Contact us for free and detailed advice: