Tecnomatix Process Simulate Collaborate, is cloud-based, 3D collaboration platform to visualize, review and analyze Process Simulate studies in a collaborative environment. You now can provide internal and external stakeholders access to the richness of your Process Simulate studies, saving time and effort. Collaboration is much improved via dynamic 3D visualization, simulation and electronic feedback.
Process Simulate Collaborate is a Siemens SaaS application that was released early in 2023 and recently was updated with exciting new features.
Let's find out the detailed information with Vietbay below!!!
Tecnomatix Process Simulate Collaborate – Collision viewer
The collision viewer helps to identify potential collisions between objects in the simulation study. You can use the collision datasets pre-defined in the study to understand the collision risk.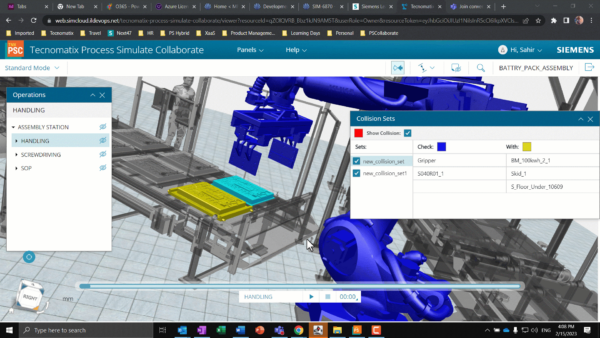 Tecnomatix Process Simulate Collaborate – Snapshots
You now can activate snapshots present in the simulation study at a specific point in time, preserving the state of the study. It is useful for comparing different simulation scenarios or sharing progress updates.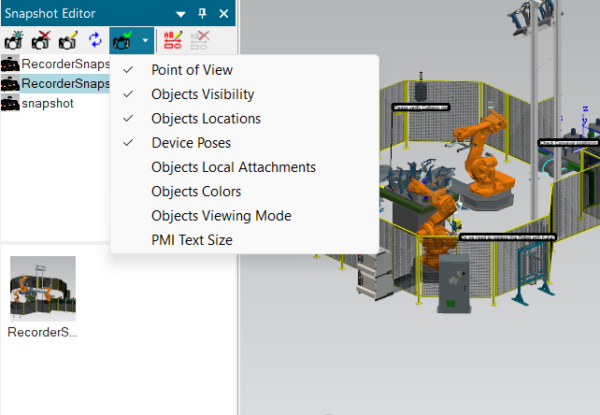 Tecnomatix Process Simulate Collaborate – Cross section
The cross section feature allows you to view the simulation study from different perspectives by slicing through the model on various planes or angles. It provides an in-depth analysis of the study and helps identify potential issues.
Source: Siemens
Contact us for free and detailed advice: