In order to strengthen the training and equip its employees with knowledge, skills, and experience, on 08/04/ 2023, VIETBAY organized a fire safety and evacuation training program. This program was designed to provide employees with the necessary skills and knowledge to prevent and respond to fire emergencies effectively.
During the training session, Comrade Tran Quoc Binh – an officer from the Fire Police Department of Nam Tu Liem District, Hanoi – provided guidance, evaluation, and recorded the practical training of the fire-fighting and rescue plan conducted by the company.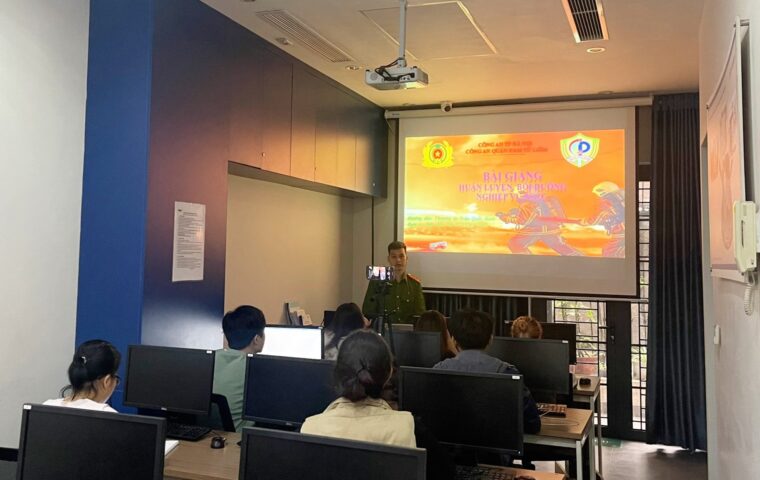 The training program began with a theoretical training session, which covered the basic knowledge of fire safety, the causes of fire, the identification of firefighting equipment, and the skills required to handle and evacuate in case of a fire. During this session, VIETBAY employees gained valuable knowledge and raised their awareness, responsibility, and commitment to fire safety in the company.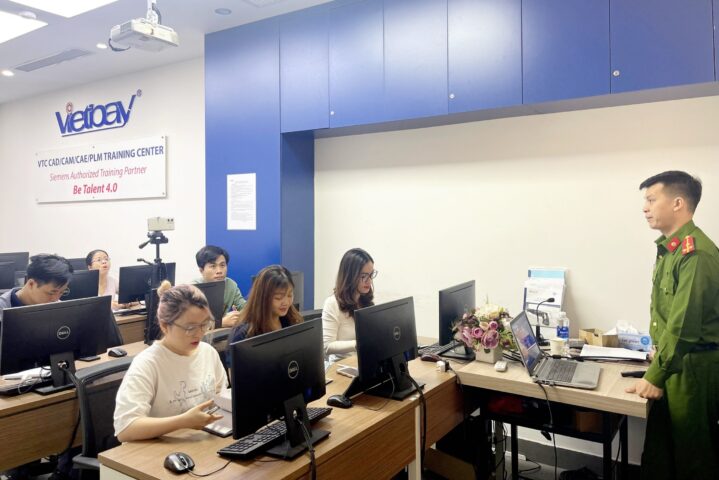 After that, all trainees were given the opportunity to practice basic fire safety techniques under the direct guidance of officers from the Fire Police Department. During the practical session, employees were able to apply the knowledge and skills they acquired in the theoretical session to real-life situations, such as operating and using common firefighting equipment, maintaining and storing firefighting equipment, and forming basic firefighting teams.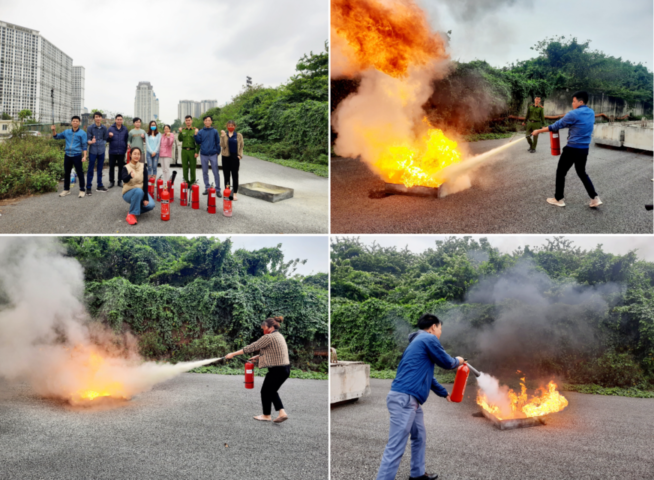 The training program ended successfully. The training session helped raise employees' awareness of their responsibilities and provided additional knowledge about fire safety for each employee. This enabled them to be proactive in fire safety, promptly handling fire incidents and rescue operations when emergencies.