Lack of signal integrity (SI) validation is one of the key reasons board designs fail in the field. That's why we recommend that companies implement a process for board verification using simulation, or signal integrity analysis. And why is PADS Professional Premium recommended?
In today's high-tech PCBs, nearly every design can benefit from signal integrity simulation and analysis. It's no longer a luxury, but a necessity, and a critical step in the electronic design process.
Let's find out more details with Vietbay below!!!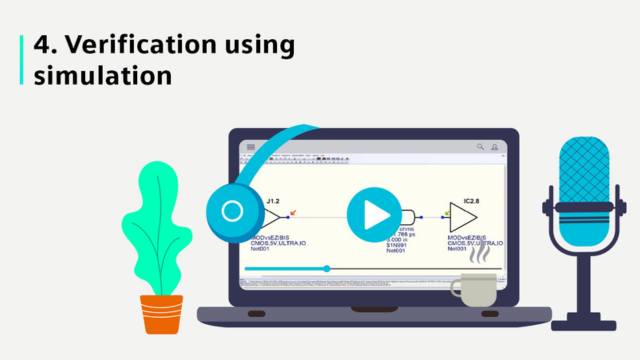 The old ways for board verification no longer cut it
Traditional engineering practices for addressing signal integrity issues are no longer adequate. Doing it the old way typically results in over-engineering the design – adding more components such as resistors or capacitors to the design which takes up valuable real estate, making routing more difficult, and raises the overall cost of the design.
Board verification using simulation can also help identify many issues caused by modern ICs. ICs are switching faster and edge rates continue to drop. Signal integrity analysis can help identify potential issues in the design such as:
Over and undershoot

Ringing

Crosstalk

Timing problems
Simulation and analysis are included in PADS Professional Premium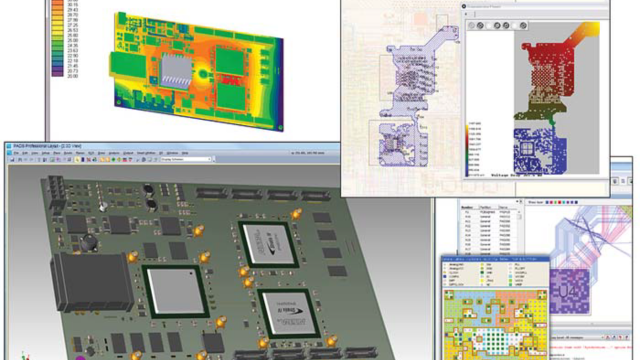 Simulation and analysis are included in, and tightly integrated, with PADS Professional Premium, and gives users access to easy to use, powerful simulation and analysis verification tools during the design process with both pre and post layout signal integrity.
Analysis wizards for single and multi-point nets, differential pairs, and close proximate nets are included to help make decisions on the proper change required to eliminate the signal integrity or timing issues found during verification.  For example, these wizards will suggest whether a termination component is required and suggest values for these and existing caps or resistors on the selected circuit.  Pre-layout analysis, along with these wizards, make it easy to do the "what-if" analysis early in the design. Quickly try using different parts (with easily selectable models) or try different termination strategies.  Simulation and analysis allow engineers to verify designs early in the design cycle to insure they are right the first time, which helps reduce design respins, and prevents failures in the field.
Behavioral verification, scenario exploration and component optimization are also critical to insuring design intent, performance and reliability for analog mixed signal potions of your PCBs. Simulation using SPICE and VHDL AMS models provides the flexibility needed to verify the most difficult designs. This is all included with PADS Professional Premium.
To meet your designs performance, time-to-market, and cost goals, a simulation and analysis process should be implemented by you and your company.
Make this seamless by using PADS Professional Premium.
Source: Siemens
For more information, please contact: