For PCB engineers looking for proven tools, PADS Standard and PADS Standard Plus provide schematic and layout capabilities in an easy-to-use environment. PADS Standard is ideal where economy is a high priority. PADS Standard Plus introduces simulation and analysis with advanced layout capabilities..
PCB Schematic Design
Intuitive project and design navigation, complete hierarchical support, and advanced tools for rules and attribute management help you meet your PCB design goals..

PCB Layout
Easy-to-use placement and routing capabilities enable you to efficiently design PCBs, both simple and complex, regardless of their circuitry: high-speed, dense, analog, analog/digital or RF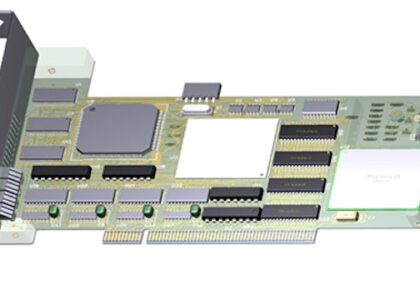 PCB Analysis
PADS PCB design analysis and validation is powered by HyperLynx technology, renowned for its accuracy and ease of use.
The difference between PADS Standard và PADS Standard Plus
Capabilities of PADS Standard
PADS Standard is a very capable and affordable version of PADS that meets the needs of the engineer focused primarily on the schematic and PCB design. It offers the following capabilities:
   • Component part selection and instantiation
   • Powerful search and filtering
   • Detailed design documentation with searchable PDF output generation
   • Create custom, IPC-compliant land patterns up to 90% more quickly and more accurately
Capabilities of PADS Standard Plus
PADS Standard Plus includes everything available in PADS Standard and is geared towards hardware engineers who also require the benefits of analysis and verification. Its capabilities are:
   • Integrated constraint management and routing
   • Signal integrity with crosstalk using HyperLynx technology
   • Thermal and analog simulation
   • Centralized library
For more information, please contact: