Using Solid Edge technical publications solutions, your designers can quickly create many types of technical documents—from simple illustrations for end user manuals to interactive 3D technical documents for manufacturing and service. You can reduce the need for specialist technical authors or external services and produce top quality documents in-house.
Let's find out with Vietbay right below!!!
Work directly with your Solid Edge parts and assemblies
Solid Edge technical publications solutions are closely integrated with Solid Edge, allowing you to work directly with your Solid Edge parts and assemblies, and eliminating the need to convert your CAD files to a different format. And changes to the original design are easily incorporated into existing documents, speeding the engineering change process and ensuring that published documents reflect the current design.
Quickly create detailed illustrations of your designs
Solid Edge Illustrations allows you to create high-quality 3D PDF documents and cloud-ready illustrations from your Solid Edge files and other 3D CAD formats. Use Solid Edge to capture 3D views then add features including markups and balloons before publishing. It provides a complete image, animation and template-based 3D PDF creation package, making it easy to create high-quality communications from your 3D models.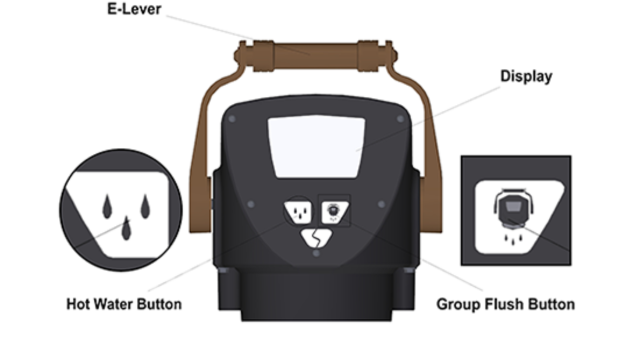 Publish interactive technical documents
Solid Edge 3D Publishing is easy-to-use technical document authoring software that enables you to embed Solid Edge and other 3D CAD models directly into your documents. Solid Edge 3D Publishing includes a powerful set of tools for working with 3D CAD models, parts lists and formatted text allowing anyone to author complete printed or interactive technical documents in minutes. Perfect for creating training and work instructions, illustrated parts catalogs, service and support documentation, and product manuals.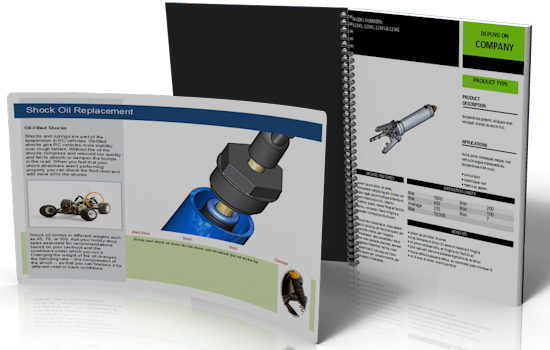 Integration with Teamcenter PLM software
Shorten the cycle between design and documentation with Siemens world-class product lifecycle management (PLM) solution, Teamcenter®. Open, save, check-in and check-out the most recent version of your design data and perform additional data management tasks within the Teamcenter client. The Teamcenter Integration for Solid Edge Technical Publications enables direct access to your design data, ensuring you're working with the right data, every time.
XLIFF Language Translation
Reach a larger, global market using XML Localization Interchange File Format (XLIFF) language translation to easily translate and localize digital documents. Available as an add-on, the Solid Edge XLIFF Language Translation module provides import/export functionally for language translation for both Solid Edge 3D Publishing and Solid Edge Illustrations.
Solid Edge's technical publications will bring your ideas and wishes to customers in the most effective and intuitive way!
Source: Siemens
For more information, please contact: