The way we work is changing. Now, more than ever, there is an increased focus on collaboration, ease of access, and realistic workflows that reflect our new normal. To support the evolving ways in which our customers are getting their work done, Autodesk has launched AutoCAD Web: a new offering that makes it easier than ever to work anytime, anywhere, on any device.
What is AutoCAD Web?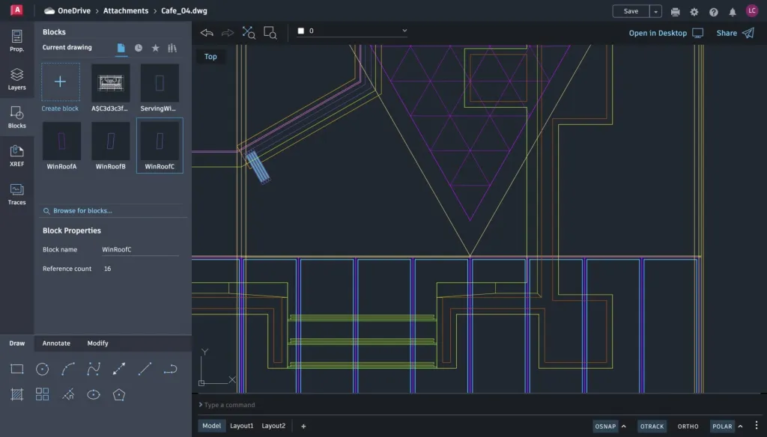 AutoCAD Web is a standalone subscription, giving you access to AutoCAD on both web and mobile. It provides essential drafting and design capabilities for your everyday needs.
This new offering allows for access to collaborative workflows which enable you to bring teams together to review and edit CAD drawings, no matter where they are. It's a cloud-based CAD solution, allowing you to view, edit, and share drawings from your browser or mobile device without the need to install any software on your computer.
What you can do with AutoCAD Web
Simplify workflows by opening DWG files directly in AutoCAD on the web or on mobile from Autodesk Drive, Autodesk Docs, Microsoft OneDrive, Box, Dropbox, or Google Drive. AutoCAD Web provides additional functionality that is beyond what is available in DWG TrueView and other free Autodesk DWG viewers.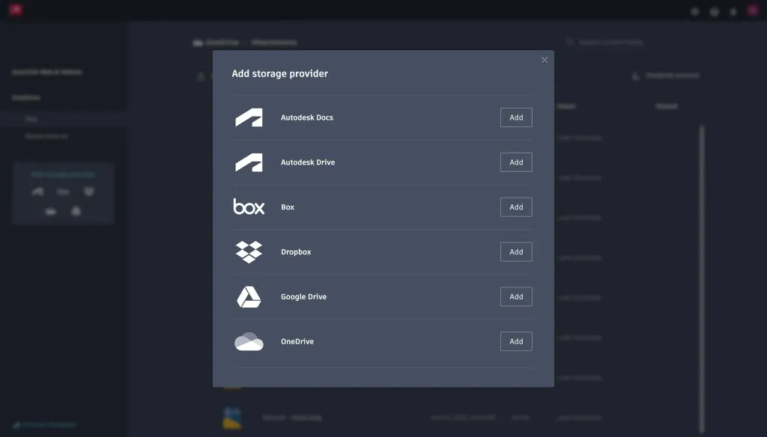 AutoCAD Web gives you access to the fundamental drafting commands and capabilities that you would expect from AutoCAD: take measurements and add dimensions to your drawings, create and modify blocks, organize your drawings with layers, display external references, use object grips, and much more.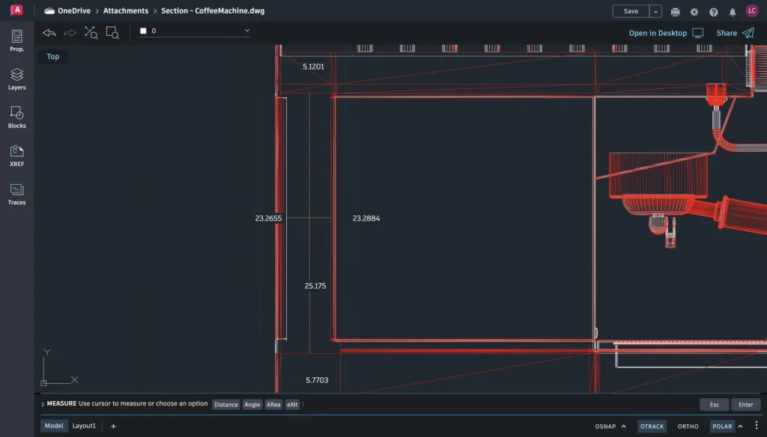 When you're away from your office, make use of one of the many key features of AutoCAD on the web to edit your designs, such as the Trace feature, which allows you to review and add feedback directly to your DWG files without altering the existing drawing.
Then, with AutoCAD on mobile, you can head down to the job site and markup changes straight from your device without an Internet connection, and sync your work later, allowing you to take your CAD drawings with you into the field and beyond.
AutoCAD Web is there to help you get your work done, however you choose to do it. Simply sign in at web.autocad.com or install the mobile app and work straight from your device. Try AutoCAD Web out for yourself with a 30-day free trial.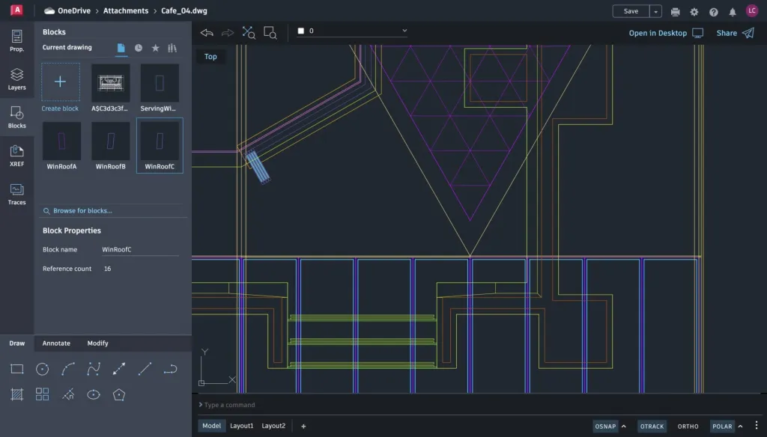 More information
Access to AutoCAD on the web and on mobile is also included as part of an AutoCAD or AutoCAD LT subscription. After purchasing an AutoCAD Web subscription, you can sign in to get started , or download the mobile app from the Google Play, Apple, or Microsoft app stores.In July of 2020, Autodesk launched the Web App Program to help customers adjust to their changing work situation with COVID. As we've all adapted to the new normal, Autodesk has concluded the Web App Program and has launched AutoCAD Web in its place. All Web App Program users are eligible for a 30-day trial of AutoCAD Web.
For more information, please contact: