As part of our response to COVID-19 we have released a range of resources including free licenses and training to support our customers in this difficult time. Please share with colleagues who may find this valuable.
Currently the offers are for a limited time, so please act if you believe they will be of value, although I do expect the offers will be extended given the unfortunate trajectory of COVID-19 globally.
When logging into the support portal you will find a Power on Demand license key providing free license access for existing Simcenter STAR-CCM customers. This is reviewed mid-April.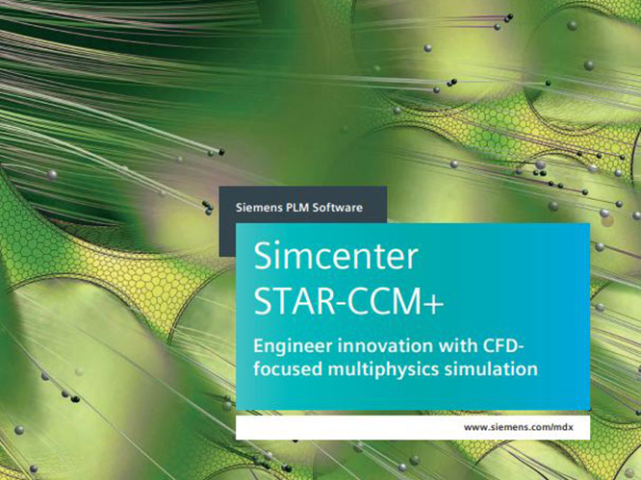 Existing customers can now also access Simcenter On Demand training for thirty days, free of cost, until the end of April.
Please see the following links:
Simcenter STAR-CCM+
Electronics Cooling Simulation and Testing Library (Simcenter FloTHERM & Simcenter FloTHERM XT)
Simcenter SPEED
CAD Embedded CFD On-Demand Training Library (Simcenter FloEFD)
1-D CFD On-Demand Training Library (Simcenter FloMASTER)
Simcenter 3D Pre/Post On-Demand Library
To access the training:
1. Select the appropriate library
2. Scroll down to the bottom of the page to select Professional Edition & click "Buy Now"
3. In the bottom left hand corner of Shopping cart page, enter Promotional Code: "ODT-WECARE2020__30" in the box & click on "Apply discount" & click on "Proceed to Check out"
4. Click on "Create a new account"
5. Enter Official/Business Email ID & all the other details to create an account.
6. Complete registration by verifying the email id.
7. Activate the library and access the course.
The thirty day access to Learning advantage ( Perform Membership) is also available free of cost.