Human resources are the key to the success of every business. Understanding that, Vietbay's Board of Directors always focus on and upholds activities of commending and rewarding employees, this is one of the regular activities of the company.
With the purpose of encouraging the working spirit of all employees, it is also a thank you and gratitude for the efforts that excellent employees bring. On November 21, 2022, the Board of Directors of Vietbay commended and rewarded employees and departments with the best achievements in September, October and Q3. They have overcome challenges at work, constantly strive, always be creative to complete the assigned work well.
Some Pictures: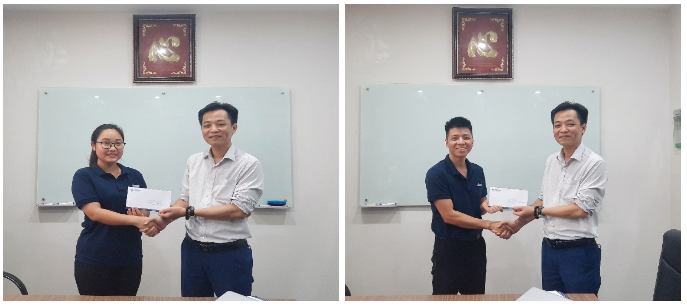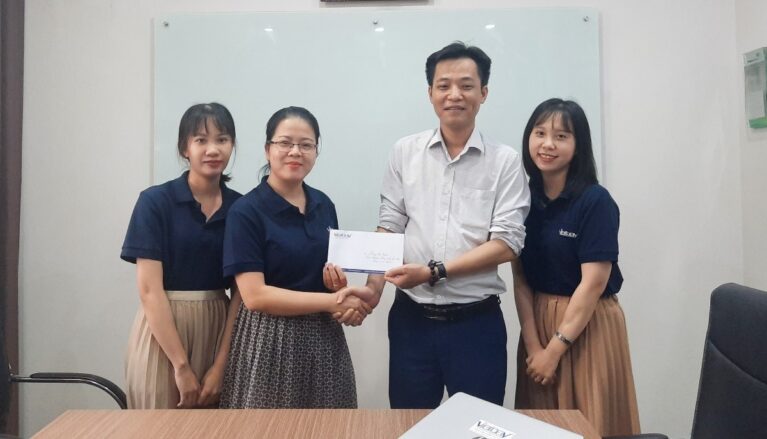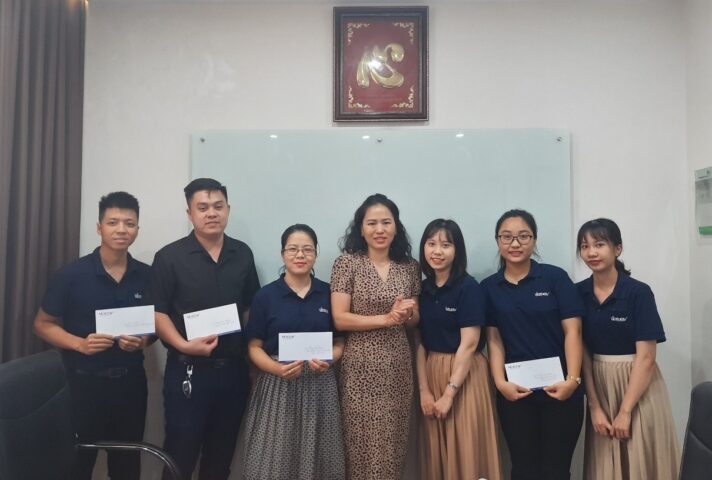 Finally, wish all Vietbayers a lot of health, happiness, success and more excellent contributions to make Vietbay more and more developed!